Your all in one media solution
websites | Apps | Graphic Design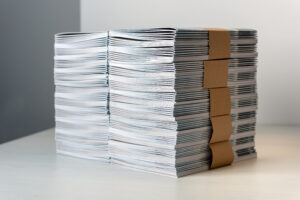 One call, multiple solutions
Communication is vital, we assist you by maximising your exposure utilising both online and offline methods, these including website development services, printing services, graphic design services, SEO services, branding for startups and bespoke mobile app development. Our aim is to ensure that you can source all your requirements in one place saving you time and leaving you to concentrate on your business.
Budgets are in place for a reason, we are therefore happy to discuss options with our clients.
We approach all website design projects with a flexible approach to your requirements.
Providing a full print service that comes with a guarantee of quality at a competitive price.
Our team is well placed to be able to deliver the right solutions for you. We will provide you with an end product to be proud of.
An excellent way to target your audience and ensure that your brand stays effective and visual.
Here at Focus All Media we can guide you through the process and formulate and act on a plan for you.
It all starts with branding
We not only enjoy working with established companies, but we also love to work with start-ups to help them on their journey to success, from the starting point of branding we can assist them with all their creative, web development & printing requirements as they grow, and we are happy to tailor project budgets to suit.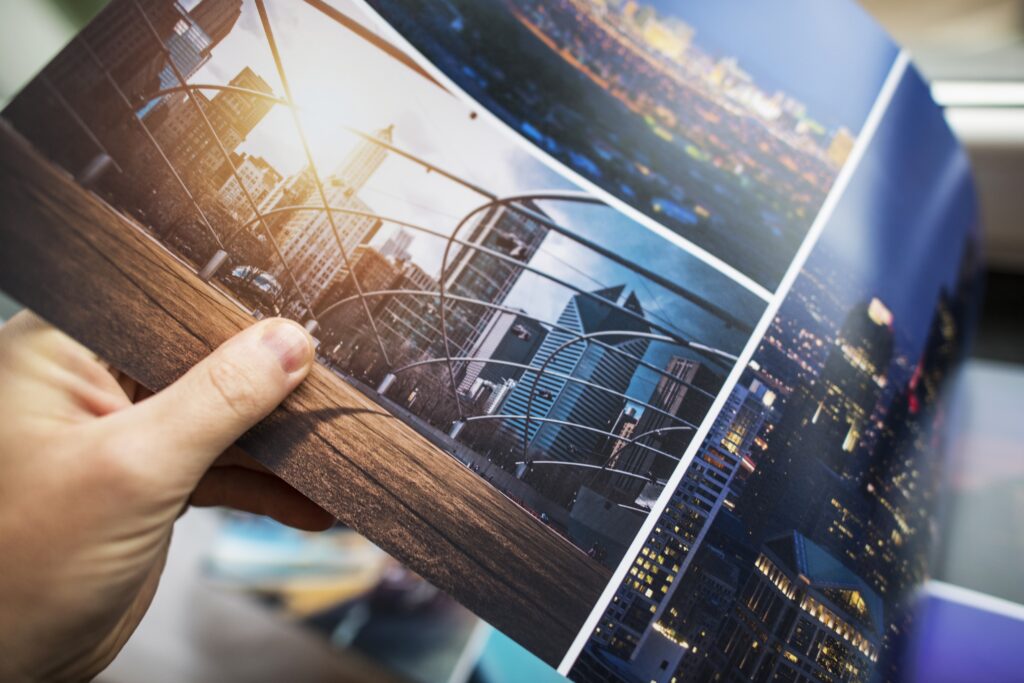 Need to kickstart your next project?
No matter the size of the job, see how Focus All Media can help your business.