All your media requirements in one place, save time and concentrate on what's important, your business!
Based in the East Midlands with a nationwide client base, the range of services provided by Focus All Media help you to communicate in the best possible way to your audience both existing and prospective.
Communication is vital and we assist you by maximising your exposure utilising both online and offline methods, these including website development services, printing services, graphic design services, SEO services, and bespoke mobile app and PWA development. Our aim is to ensure that you can source all your requirements in one place saving you time and leaving you to concentrate on your business.
We serve multi-industry sectors including those such as Travel, Leisure, Legal, Healthcare and Retail with clients throughout the UK, it is our personal approach to the needs of our clients and their unique requirements that will remain the key to our approach when managing a project.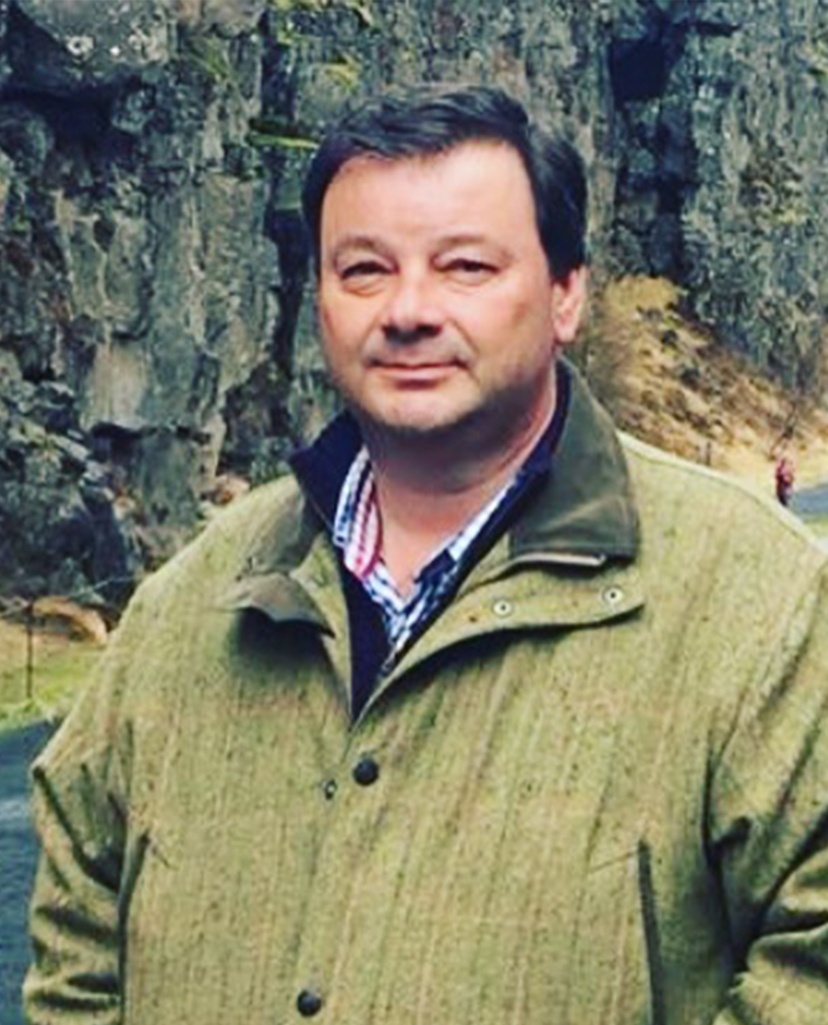 With over 30 years' experience in assisting clients to communicate with their audience and also being a consultant for other businesses, Matthew oversees the business assisted by his wide network of associates. With a client history that includes British Airways Holidays, Tourism New Zealand, Bridge The World and a history of developing business overseas, he retains an excellent record of delivering the right results to clients both local, national and international and is well placed to help you achieve more from your marketing activity.
Partner &
Head of Creative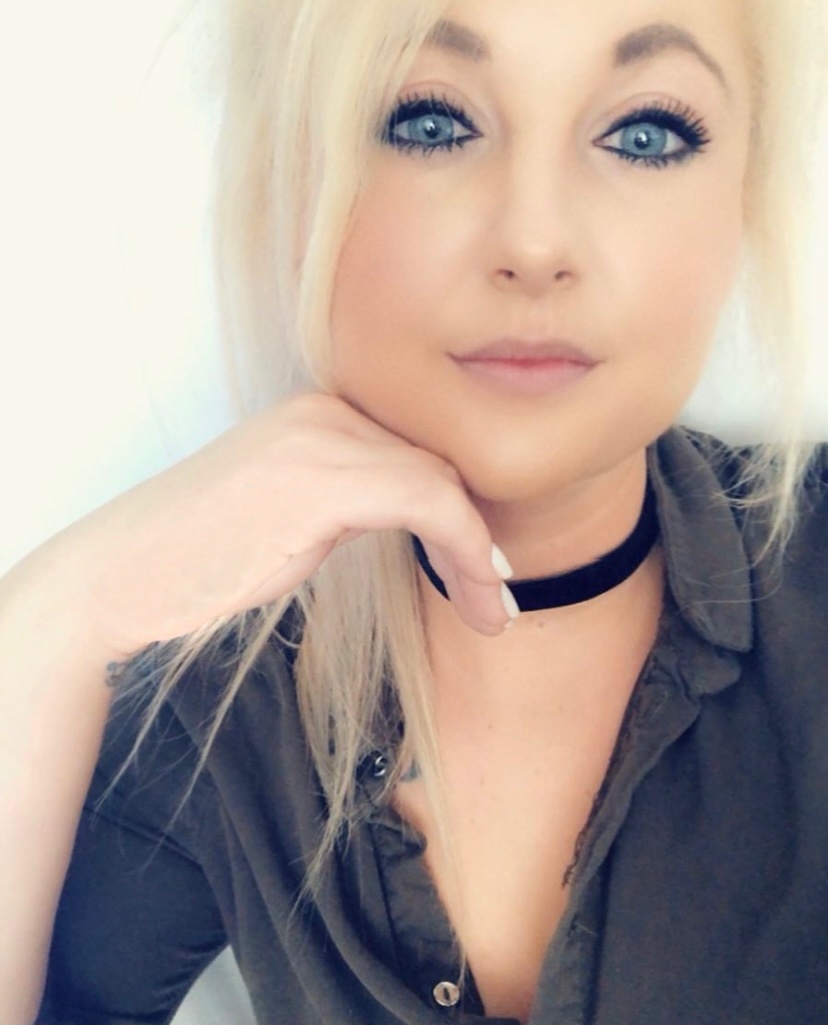 As Head of Creative and Partner Lucie has a passion to deliver high quality work within budget and time constraints, before joining Focus All Media she had a long history in the hospitality sector where she reached management level and was honed for her skills in customer care. Lucie remains dedicated to delivering what a client requires and is passionate about providing only the best in customer care. With wide knowledge of website design, adobe Graphic design software she enjoys managing projects from start to finish.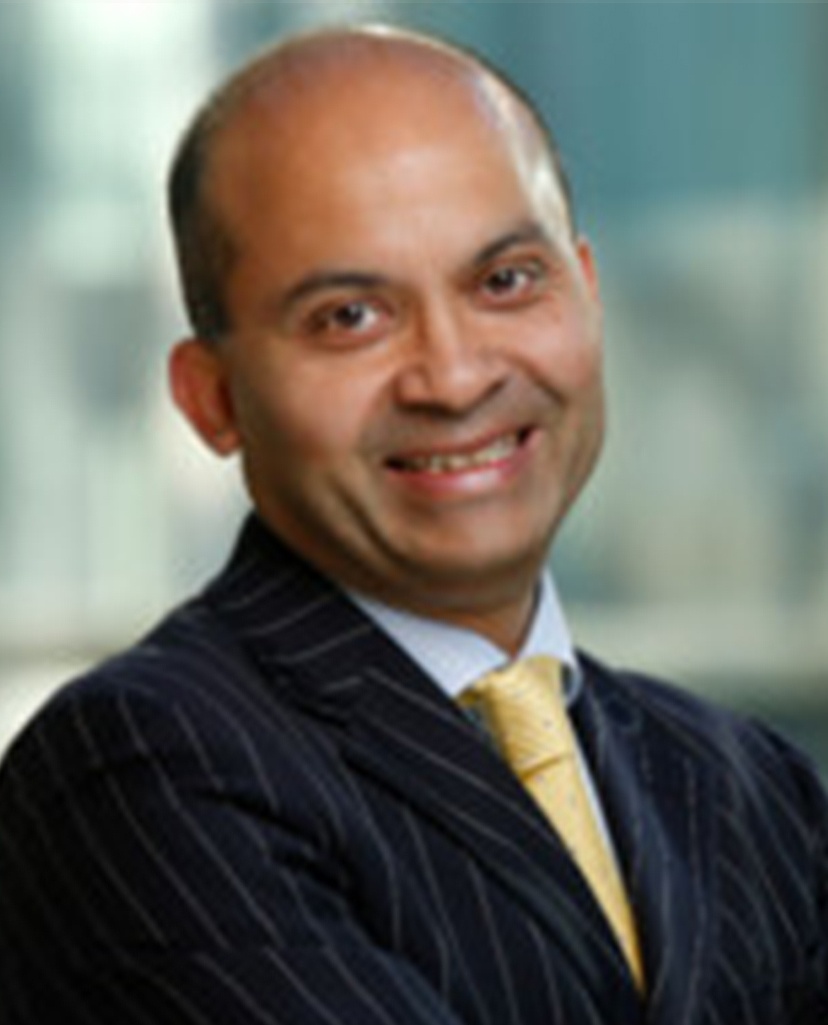 Winn joins Focus All Media with both a commercial and technical brief. He has a financial services background, having worked in the banking, insurance and capital markets subsectors and will oversee the marketing operation including the outreach and onboarding of new clients. More recently, he has pivoted into technology and will drive technological deployment aspects of our proposition. He is looking forward to working with clients which include financial and professional services firms and those with a wider remit.
SEO analyst, & ethical hacker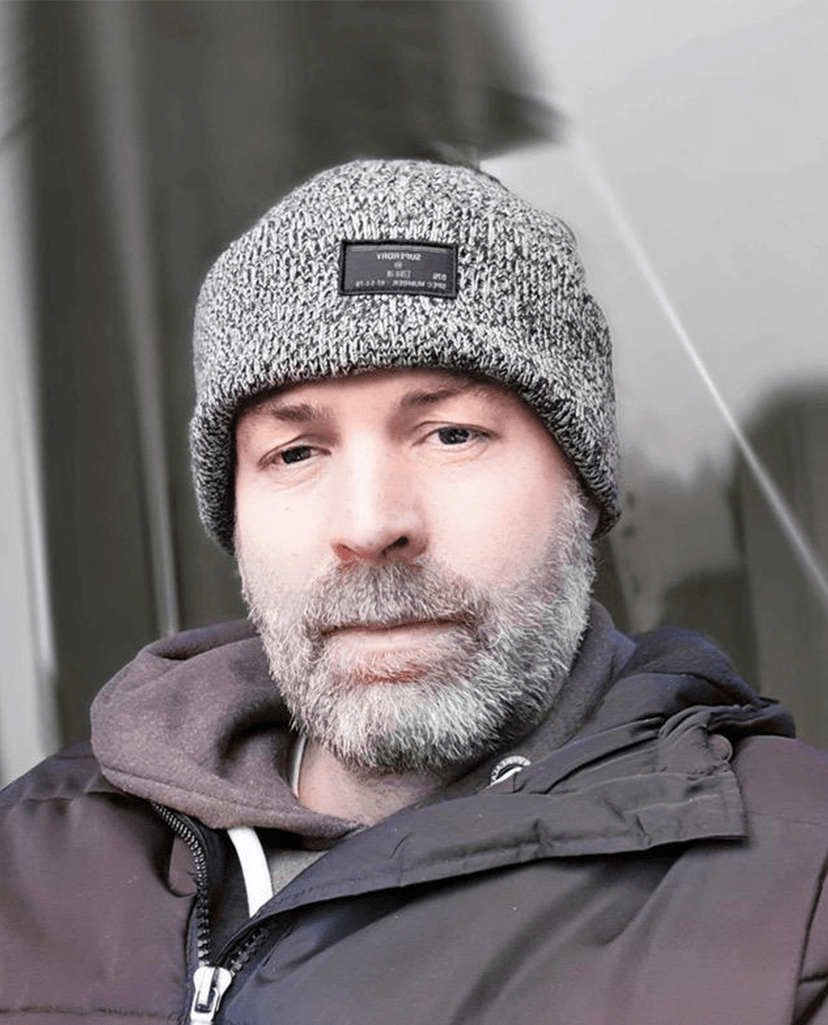 Marc is a coding wizzard, a Dutch national working both in the UK and the Netherlands, he is a highly qualified online marketing specialist and author of "Marc Bloemendal's Guide to Marketing Your Business Online in the UK". Marc oversees business in both the North of England and the Netherlands and uses his many years of IT & Marketing experience to provide our clients with the best solutions available to promote the growth of their businesses.
Concentrating on project administration and assisting with our creative services, Caroline utilises her long history of customer service for the benefit of our clients. With an industry experience that includes childcare, leisure & retail, she ensures that high quality customer service is provided and remains at the core of our approach right results to clients both local, national and international and is well placed to help you achieve more from your marketing activity.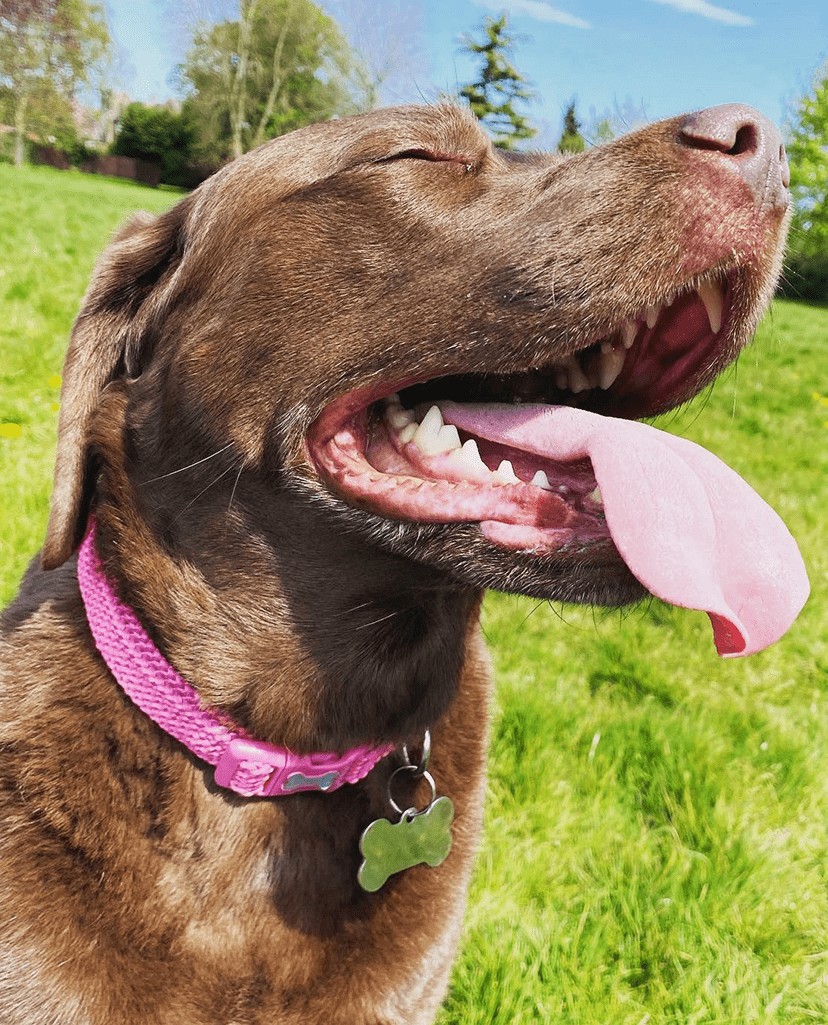 Molly has a a keen eye for talent, apart from being very susceptible to bribes (especially gravy bones) she knows Focus All Media has a great team, started as a family business over 20 years ago is now branching out to find the very best and most experienced people to work for us. The key to her great recruitment work is finding people who REALLY CARE, not only about the business but for the client, who is at the focus of everything we do. woof.